Daryl Anthony – Lead Attorney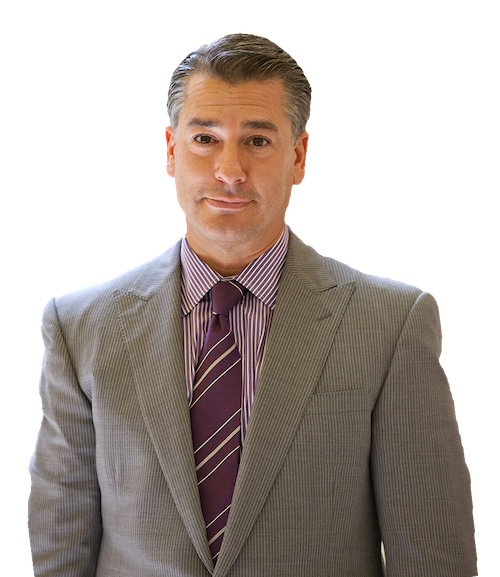 My name is Daryl Anthony.  I grew up in Madison, New Jersey.  I attended Ithaca College in Ithaca, New York earning a Bachelor's of Science degree in Business Management in 1987.  I earned my law degree at Temple University in Philadelphia, PA in 1990.  I was licensed in California in 1991.  I have been a lawyer in good standing with the California Bar Association for 28 years.
My first job as a lawyer was with the Orange County Public Defender.  I worked there from 1990 until 1995 defending people charged with misdemeanor and felony crimes.  I also defended parents in civil child dependency proceedings under California Welfare and Institutions §300.  During this time, I represented clients in hearings, plea negotiations, motions, preliminary hearings, and jury trials.  I handled many difficult cases and clients with mental health and stability issues.  I also helped numerous people suffering from alcohol and drug addiction.  It was here in the Orange County Public Defender Office where I gained my initial experience cross examining law enforcement and professional witnesses in the criminal justice system.
In 1995 I worked for the Orange County District Attorney where I helped prosecute misdemeanor and felony crimes.  I prosecuted drug and theft crimes, domestic violence and 3rd strike cases along with sex offenses and homicides. 
Today, I have my own practice in Santa Ana, California.  I am proud to say I have successfully represented criminal defendants in Orange, Los Angeles, Riverside, San Bernardino, Marin, Ventura, and San Diego counties.  I represent clients from out of state accused of committing crimes while visiting California.  Many times I can do so and the client never has to appear in court.  
To me, successful criminal defense is like a sport.  There is offense and defense.  My client and I make up the defense.  Good defense requires teamwork between players, lawyers, and clients.
On a personal note, I love music and I play the guitar.  I am artistic.  I also enjoy watching football.
If you are arrested or accused of a crime, your future is on the line.  You need an attorney who has the experience and sophistication to present your side effectively and successfully defend your case.  You need an attorney who really cares about you and the outcome, and who has the means necessary to achieve positive results.  From a background of handling hundreds of criminal cases similar to yours from both sides of the counsel table, I offer expertise and insight critical to the successful defense of your case.  I know there are thousands of lawyers to choose from.  My practice grows by achieving successful results for my clients.